Valkyria Chronicles 4 (PC, Steam-key) €4,09 via
Quote:
Valkyria Chronicles 4 (PC, Steam-key) €4,09 via
Direct2Drive
Gepost door: Gryphonrider op 15-02-2019 14:54
Code werkt niet die door hen wordt verstrekt, ook anderen hebben er last van, zie
hier
---
zo ie zo schrijf je zo



Fanatical
---
I'm not deaf (I'm just ignoring you)
Komende 48u Payday 2 (Steam key) voor €1 via

---
I'm not deaf (I'm just ignoring you)
Opnieuw Payday 2 voor €1 via Fanatical, 24u lang (nog 21u over)

T/m 17-07-2020 Civilization VI: New Frontier Pass voor $29,99 (~ €27) via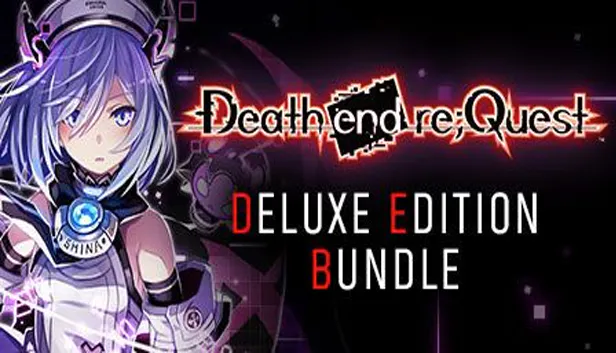 Death end re;Quest - Deluxe Bundle is nu bij
Fanatical
als Star Deal voor €7,95. Laagste prijs van de
gewone versie
was €7,50. En de
Deluxe Edition
was €12,62. Aanbieding is nog voor ~18-19 uren geldig.
Wat zit er in de Deluxe Edition:
- Death end re;Quest game
- Deluxe Pack (Character Art Collection, Concept Art Collection, PC Wallpaper, Mobile Wallpapers, Soundtrack)

Er is een NIS America Sale op
Humble Bundle Store
. Zitten een aantal interessante aanbiedingen tussen zoals Disgaea PC voor €2,99, Phantom Brave PC voor €2,39 en Assault Spy voor €9,99.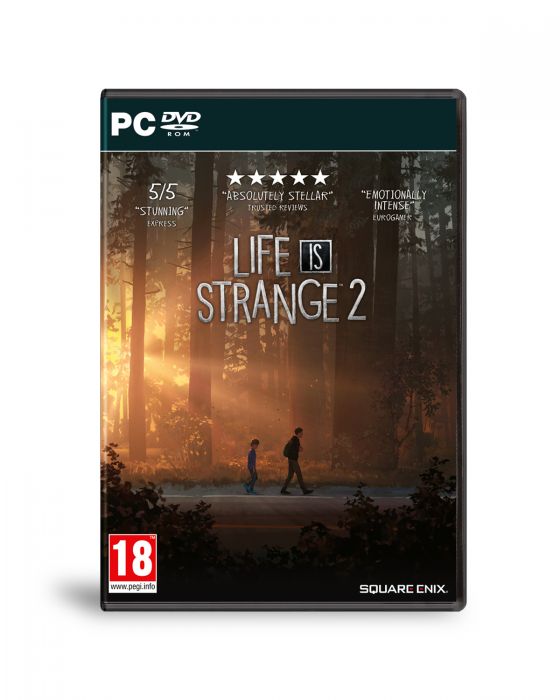 Nu als Valentine's Day Sale aanbieding voor €9,99 incl.verzendkosten bij
Square-Enix Store
*
*Opmerking: Selecteer "Untracked Shipping" voor gratis verzendkosten

Killer Bundle 16 bij
Fanatical
. De bundel kost €3,99 en de volgende games zijn inbegrepen:
- Icewind Dale: Enhanced Edition
- The Walking Dead: The Final Season
- Yoku's Island Express
- Yooka-Laylee
- Dungeons 3
- Call of Juarez: Bound in Blood
- Blazing Beaks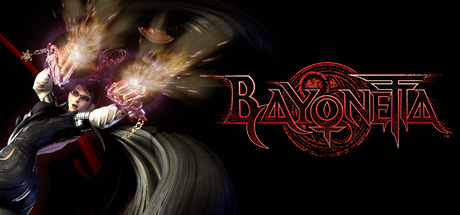 Bayonetta voor €3,58 bij
GameBillet
. Tevens de laagste prijs tot nu toe volgens
IsThereAnyDeal.com
.
Top 10 van Budgetgamers - Mei

Nieuws

PS4

Prijsreactie

Forum

Shopsurvey

<![if !(IE 8)]>