#47 - Ratchet & Clank 2: Going Commando (PS3)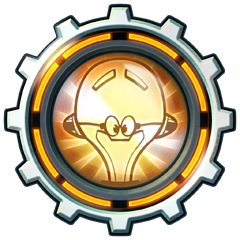 He Went Commando
Obtain all Ratchet & Clank 2: Going Commando trophies
---
You win again, technology!

#150 - Returnal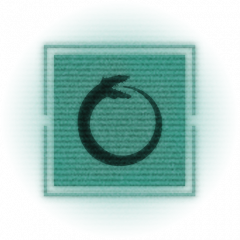 De game met 45 uur uitgespeeld en er daarna nog 90 ingestoken voor de collectibles en fun. Scout Log 9 was een b*tch en daar ben ik alleen al zo'n tien uur mee bezig geweest, bijna tot het punt om het maar helemaal via een nieuwe save te proberen.
Desalniettemin, echt een super game. Ik ben geen super gamer, maar met deze game kom ik echt in een flow. De moeilijkheid van deze game wordt zwaar overdreven. In het begin is hij misschien wel pittig, maar naarmate je meer unlocked en weet welke risico's je wel en niet kunt nemen, wordt de game best makkelijk.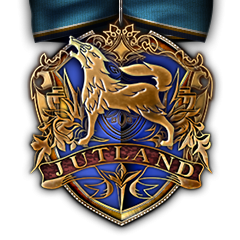 #191 Star Wars Jedi Fallen Order (PS5)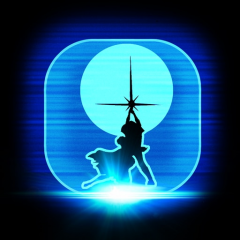 Platinum trophy auto pops als je je PS4 platinum save importeert naar de PS5 versie (gratis upgrade)
---
https://psnprofiles.com/Asimb0mb
#190 Valkyria Revolution (PS4)

#48 - Ratchet & Clank 3: Up Your Arsenal (PS3)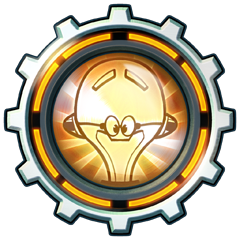 Hero of the Galaxy
Obtain all Ratchet & Clank 3: Up Your Arsenal trophies
---
You win again, technology!

Quote:
#191 Star Wars Jedi Fallen Order (PS5)
(Image)
Platinum trophy auto pops als je je PS4 platinum save importeert naar de PS5 versie (gratis upgrade)
Gepost door: Asimb0mb op 11-06-2021 17:52
Was bij mij niet het geval. Mijn savefile begon niet bij een mediteer-punt. Pas toen ik daar naar toe ging popte alle trophies
---
PSN: "NL_Kaaskoekje" || youtube.com/user/DJriggsmeister/videos
Nieuws

PS4

Prijsreactie

Forum

Shopsurvey

<![if !(IE 8)]>