Bieden kan door een reactie te plaatsen of PM te sturen.
Voorkeur gaat uit naar ophalen in Koog aan de Zaan.
Bij verzenden zijn verzendkosten en risico voor koper.
Switch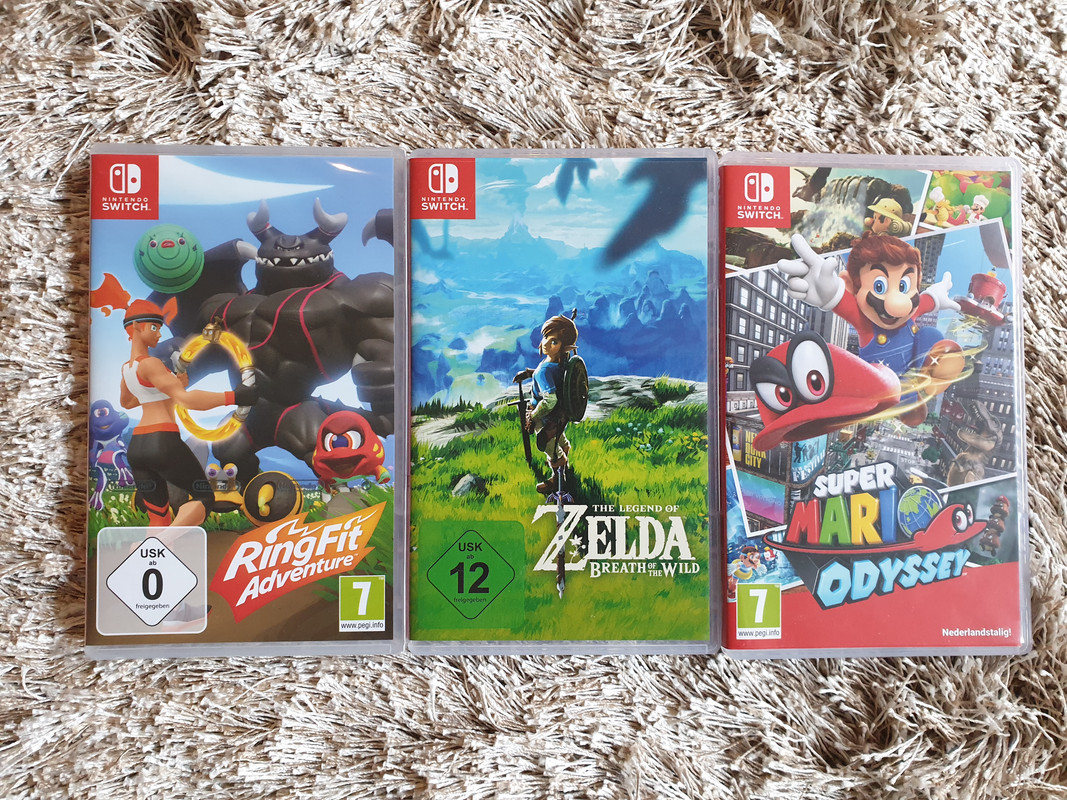 Ring Fit Adventure ( Nieuw in seal, zonder fitness ring. Gekocht voor 2e fitness ring )
The Legend of Zelda: Breath of the Wild
Super Mario Odyssey
Wii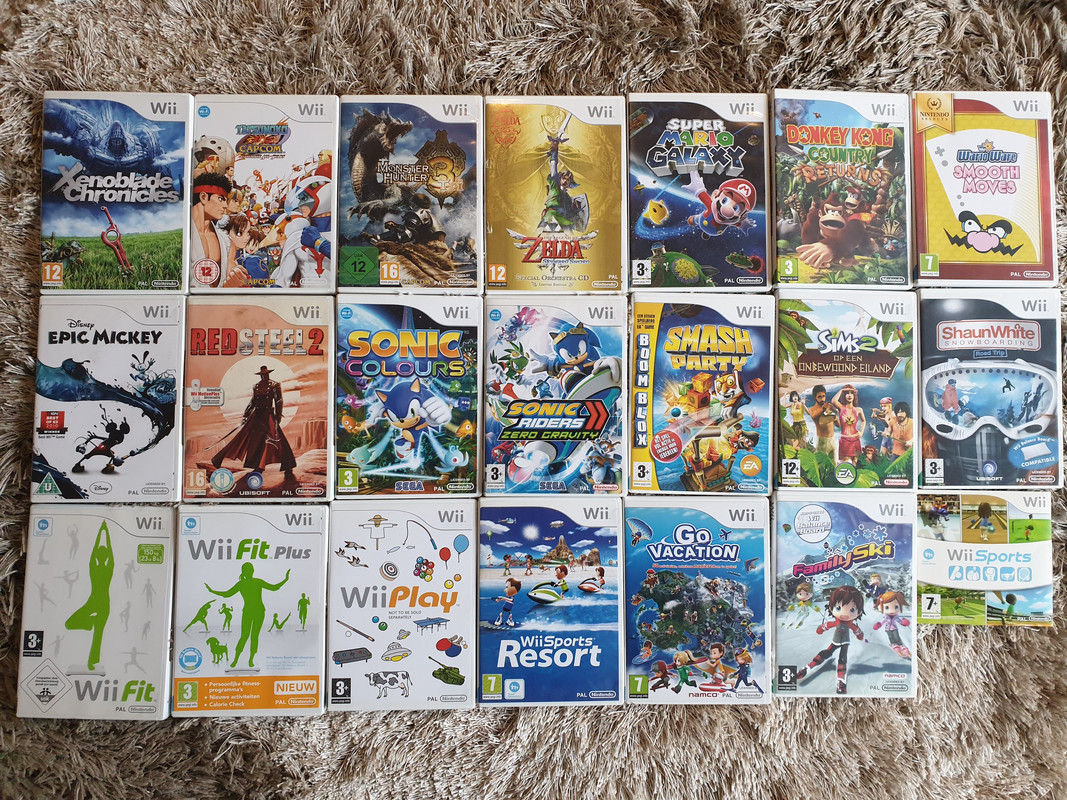 Xenoblade Chronicles
Tatsunoko vs Capcom
Monster Hunter 3
The Legend of Zelda Skyward Sword ( inclusief Special Orchestra CD)
Super Mario Galaxy
Donkey Kong Country Returns
WarioWare Smooth Moves
Epic Mickey
Red Steel 2
Sonic Colours
Sonic Riders Zero Gravity
Boom Blox Smash Party
Sims 2 Op een Onbewoond Eiland
Shaun White Snowboarding
Wii Fit
Wii Fit Plus
Wii Play
Wii Sports Resort
Go Vacation
Family Ski
Wii Sports
Wii Speak
Wii U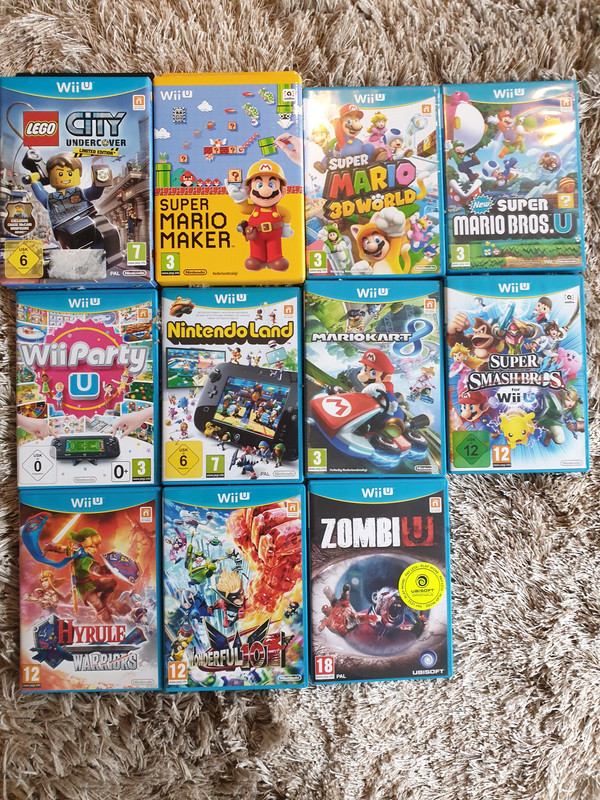 LEGO City Undercover ( inclusief Chase McCain minifig )
Super Mario Maker ( inclusief idea book )
Super Mario 3D World
New Super Mario Bros U
Wii Party U
Nintendoland
Mario Kart 8
Super Smash Bros Wii U
Hyrule Warriors
Wonderful 101
ZombiU
3DS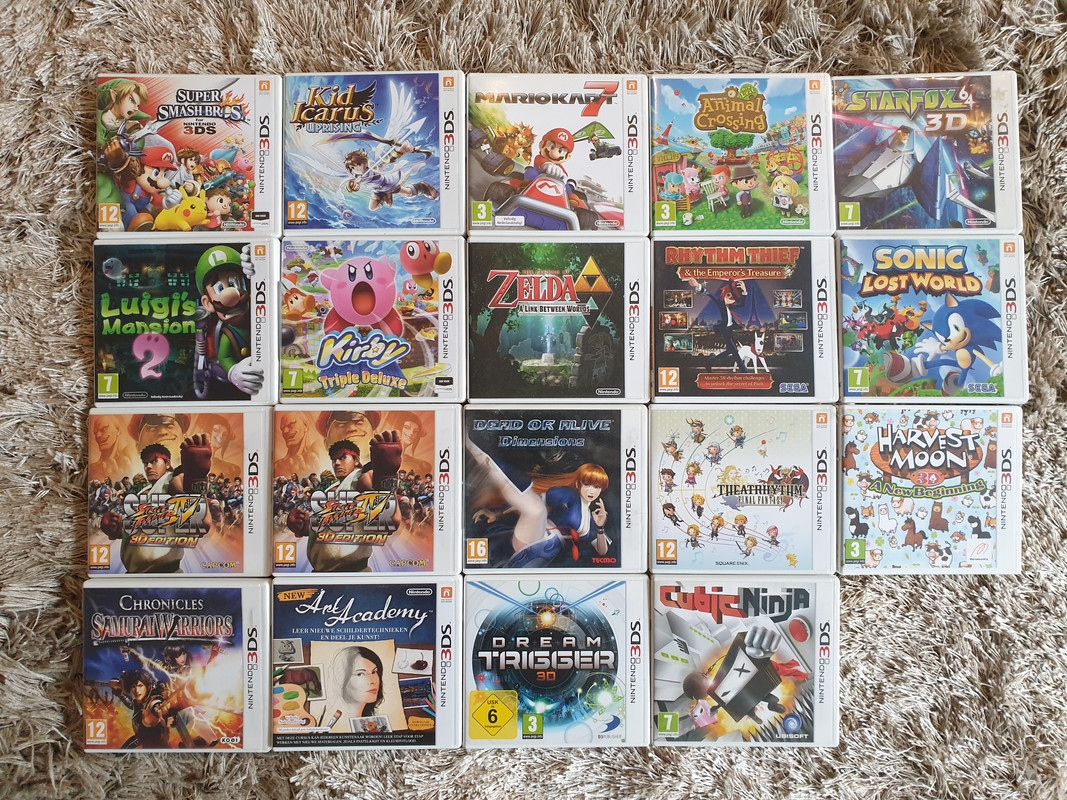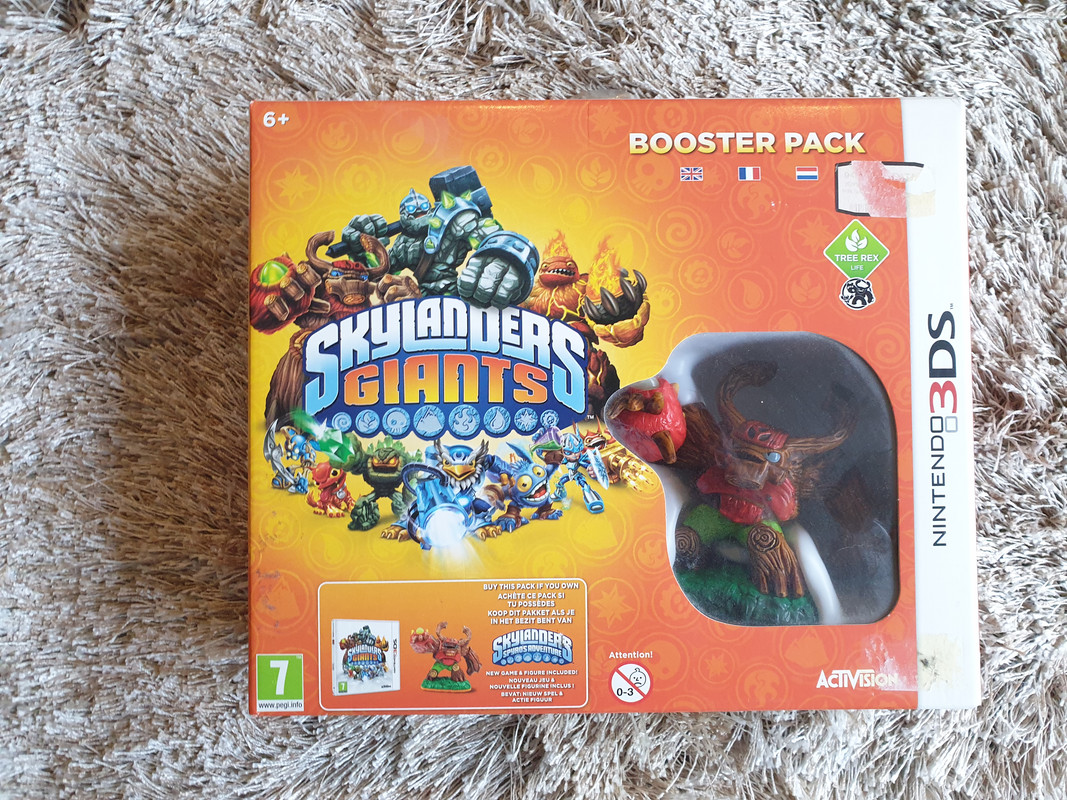 Super Smash Bros 3DS
Kid Icarus
Mario Kart 7
Animal Crossing New Leaf
Star Fox 64 3D
Luigi's Mansion 2
Kirby Triple Deluxe
The Legend of Zelda A Link Between Worlds
Rhythm Thief and the Emperor's Treasure
Sonic Lost World
Super Street Fighter IV 3D Edition ( x2 )
Dead Or Alive Dimensions
Theathrythm Final Fantasy
Harvest Moon 3D A New Beginning
Samurai Warriors Chronicles
New Art Academy
Dream Trigger 3D
Cubic Ninja
Skylanders Giants Booster Pack ( Spel plus figure )
GameCube
Mario Kart Double Dash
SSX On Tour
Ultimate Spider-Man
Sonic Adventure DX
Sonic Adventure 2 Battle
Merchandise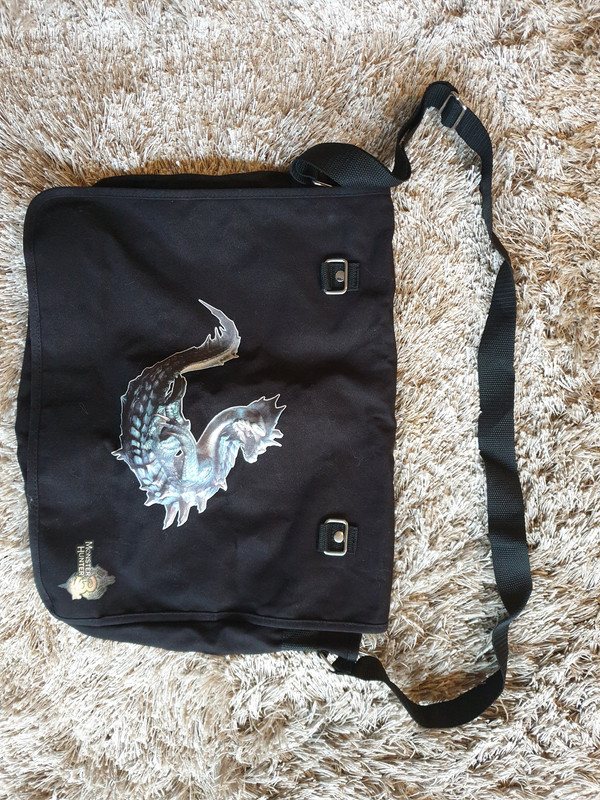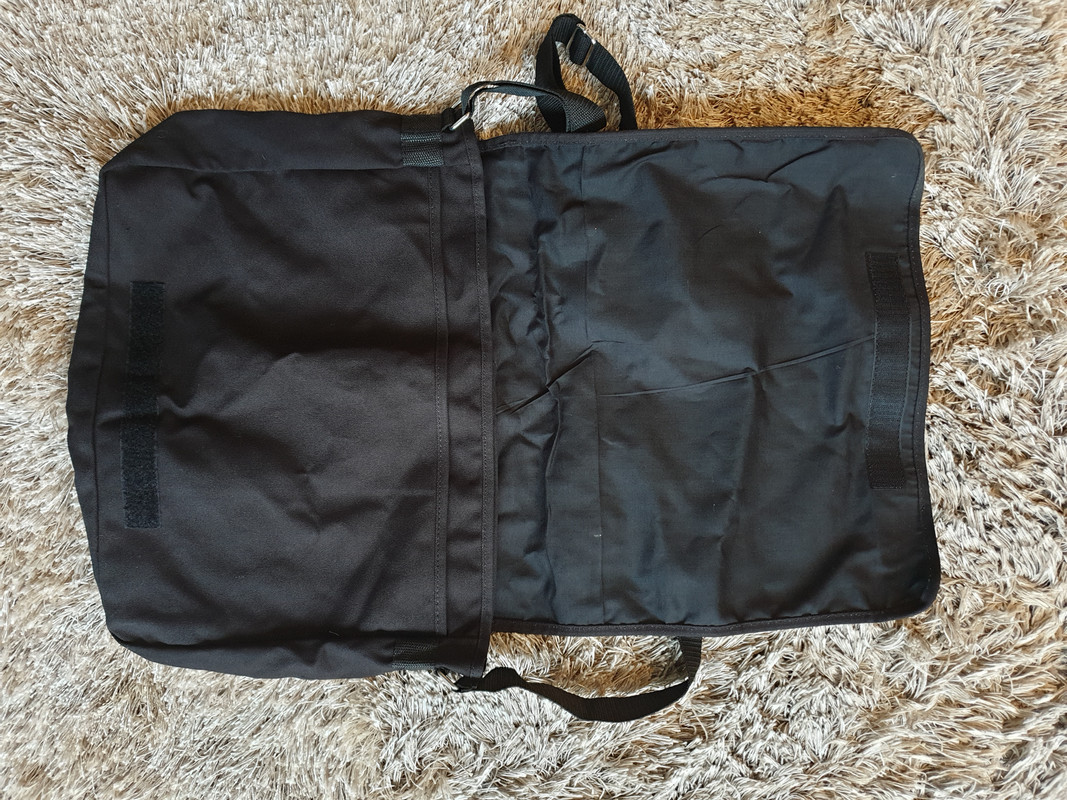 Monster Hunter Tri schoudertas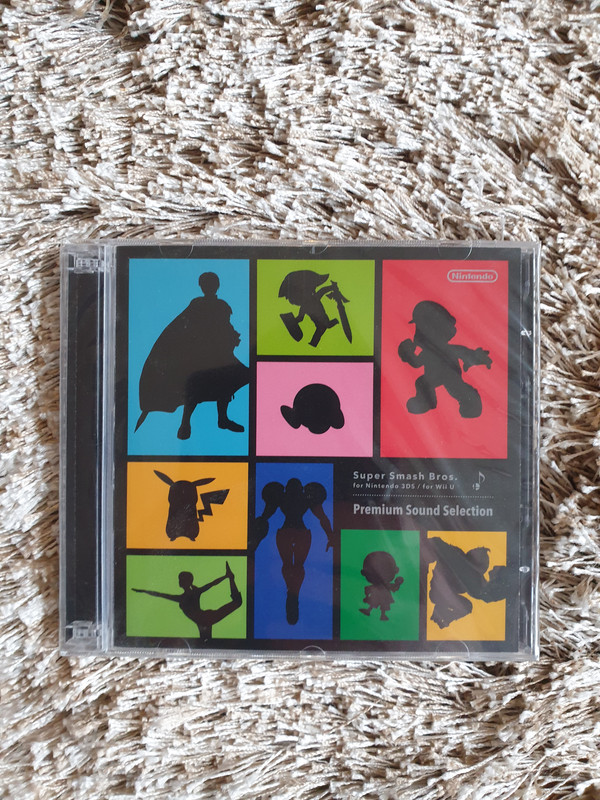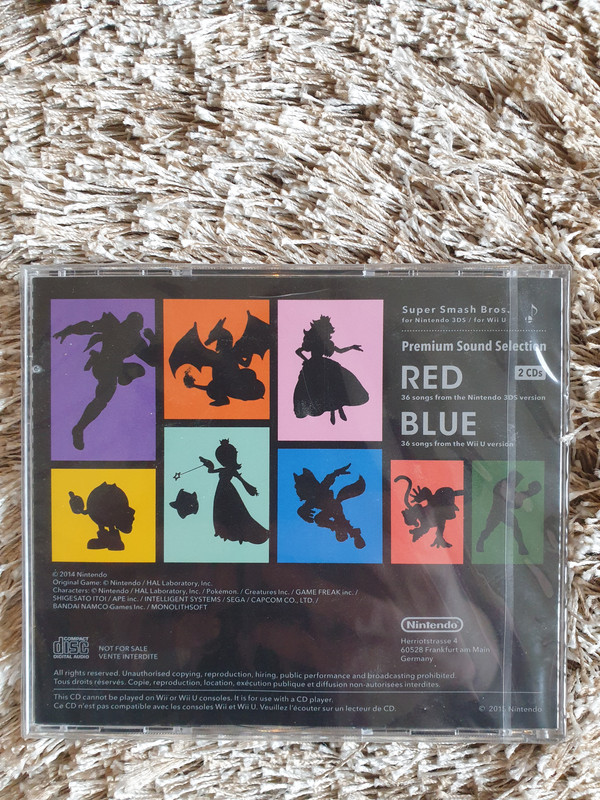 Super Smash Bros Premium Sound Selection CD ( sealed, kleine scheur in doosje )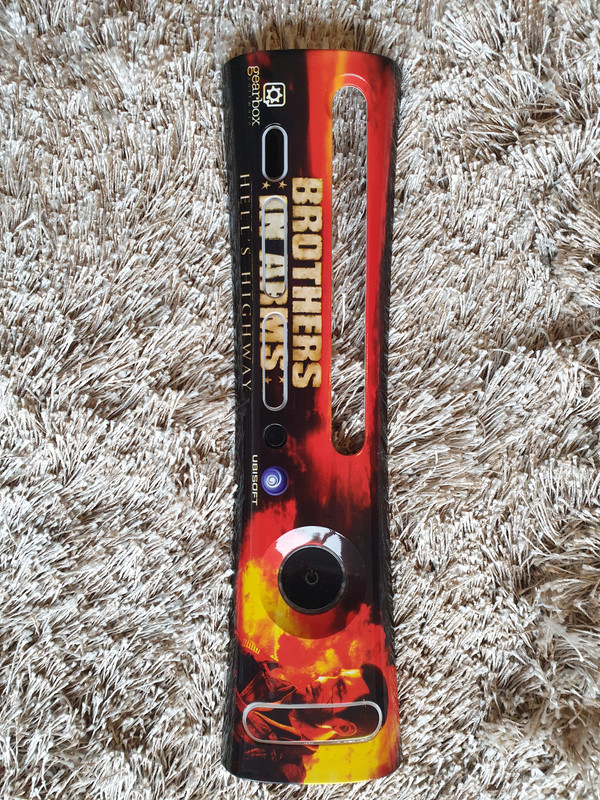 Brothers In Arms Hells Highway Faceplate
Xbox 360 Collector's / Special editions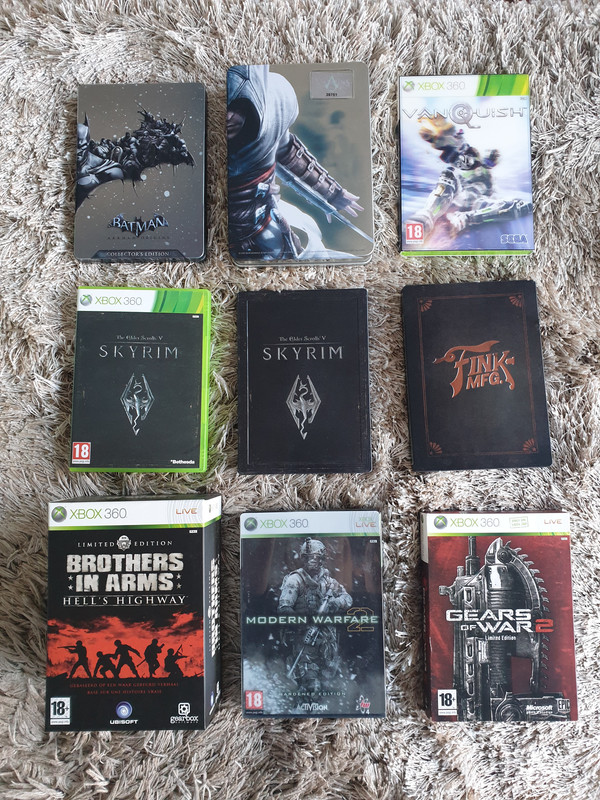 Batman Arkham Origins ( + Steelbook )
Assassins Creed Steelbook ( zonder game )
Vanquish ( met Holographic 3D sleeve )
Skyrim + Steelbook
Bioshock Infinite Steelbook ( zonder game )
Brothers in Arms Hell's Highway Collector's Edition
Modern Warfare 2 Special Edition
Gears of War 2 Special Edition
Xbox 360 games ( tegen elk aannemelijk bod ) :
Onderstaande Xbox 360 spellen mogen weg tegen elk aannemelijk bod. Mijn voorkeur gaat uit naar iemand die alles in één keer wil overnemen.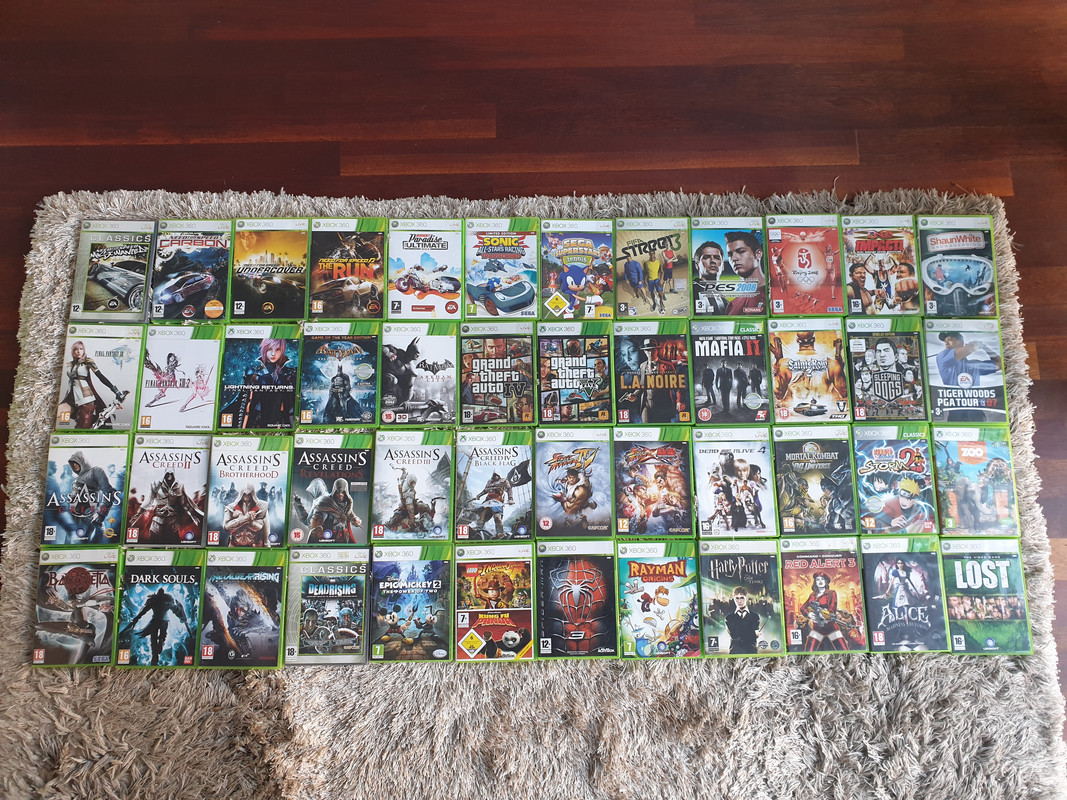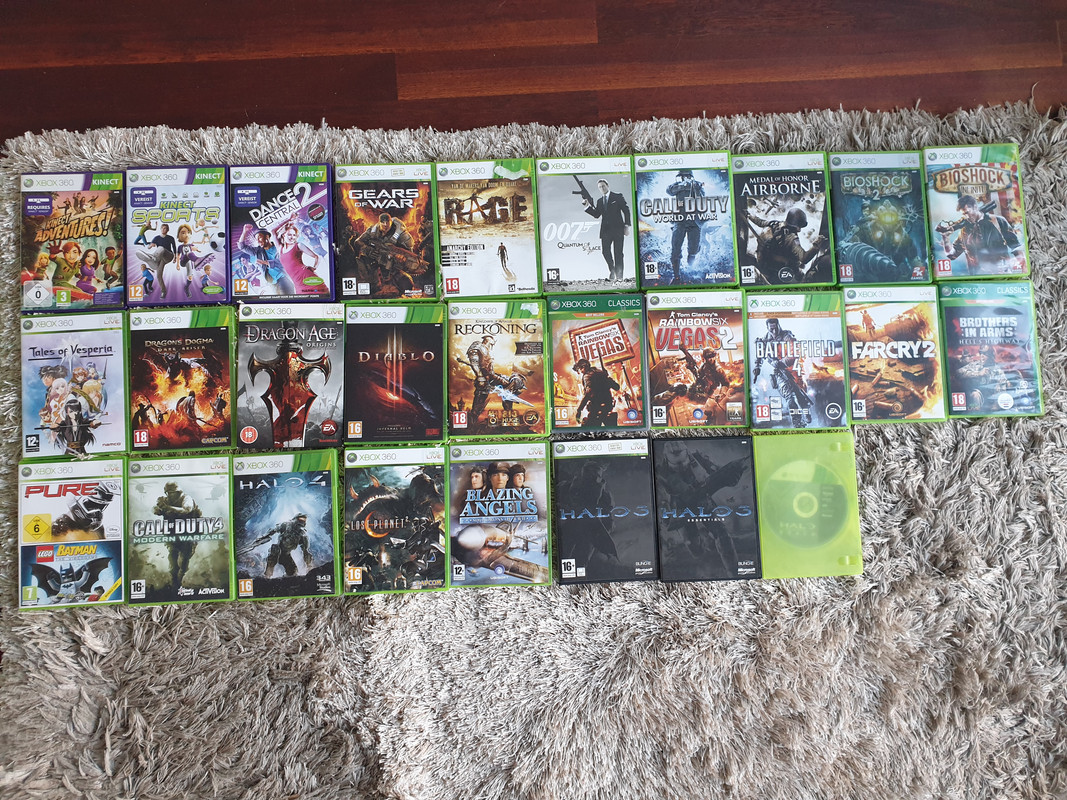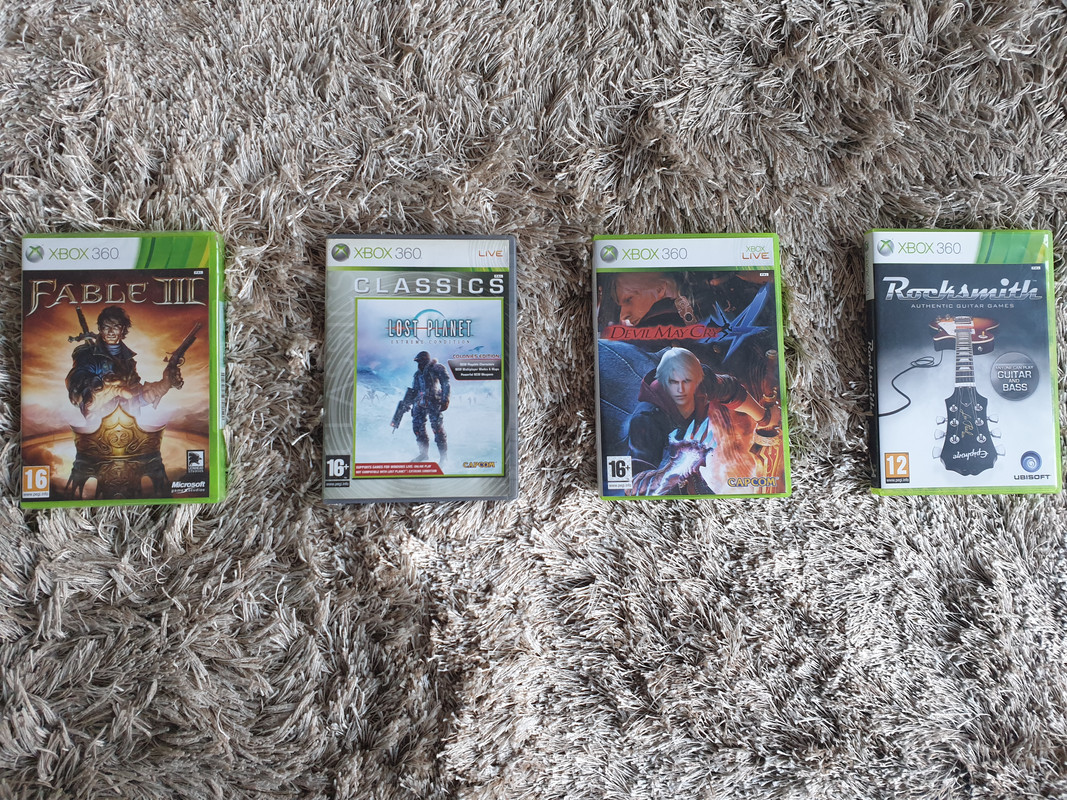 Need for Speed: Most Wanted ( Classics )
Need for Speed :Carbon
Need for Speed: Undercover
Burnout Paradise Ultimate Box
Sonic All-Stars Racing Transformed
Sega Superstars Tennis
Fifa Street 3
PES 2008
Beijing 2008
TNA Impact
Shaun White Snowboarding
Final Fantasy XIII
Final Fantasy XIII-2
Lighning Returns: Final Fantasy XIII
Batman Arkham Asylum
Batman Arkham City
Grand Theft Auto IV
Grand Theft Auto V
L.A. Noire
Mafia 2
Saints Row 2
Sleeping Dogs
Tiger Woods PGA Tour 07
Assassin's Creed
Assassin's Creed 2
Assassin's Creed Brotherhood
Assassin's Creed Revelations
Assassin's Creed 3
Assassin's Creed 4: Black Flag
Street Fighter IV
Street Fighter x Tekken
Dead Or Alive 4
Mortal Kombat vs DC Universe
Naruto Ultimate Ninja Storm 2
Zoo Tycoon
Bayonetta
Dark Souls
Metal Gear Rising: Revengeance
Dead Risings ( Classics )
Epic Mickey 2
Lego Indiana Jones / Kung Fu Panda
Spider-Man 3
Rayman Origins
Harry Potter and the Order of the Phoenix
Red Alert 3
Alice Madness Returns
LOST
Kinect Adventures
Kinect Sports
Dance Central 2
Gears of War
Rage
007 Quantum of Solace
Call of Duty World at War
Medal of Honor Airborne
Bioshock 2
Bioshock Infinite
Tales of Vesperia
Dragon's Dogma Dark Arisen
Dragon Age Origins
Diablo 3
Kingdoms of Amalur Reckoning
Rainbow Six Vegas
Rainbow Six Vegas 2
Battlefield 4
Far Cry 2
Brothers In Arms Hell's Highway
Pure / Lego Batman
Call of Duty 4 Modern Warfare
Halo 4
Lost Planet 2
Blazing Angels
Halo 3 + Halo 3 Essentials
Halo Reach ( originele doosje staat niet op de foto, maar is aanwezig )
Fable 3 ( nieuw in seal )
Lost Planet ( doosje is de Colonies edition, maar disc is de normale versie. Met dank aan Game Mania
)
Devil May Cry 4 ( Franstalig doosje )
Rocksmith ( Exclusief kabel )
Last edited on: 23-02-2021 20:05
Om ruimte te besparen verkoop ik een groot deel van m'n oude games.
Top 10 van Budgetgamers - Februari

Nieuws

PS4

Prijsreactie

Forum

Shopsurvey

<![if !(IE 8)]>