Quote:
Je zoekt een Castlevania HD remake voor de PS3? ...dat bestaat helaas niet
Gepost door: Flying Scotsman op 17-08-2017 16:06
Jawel hoor. Mirror of Fate is gewoon op de PS3


Ik telde het nooit als een HD remaster set, aangezien het alleen MoF als remaster heeft, wat niet eens een oud spel is (en ook niet echt een bepaald goed spel)
Ooh is dat de Lords of Shadow Collection?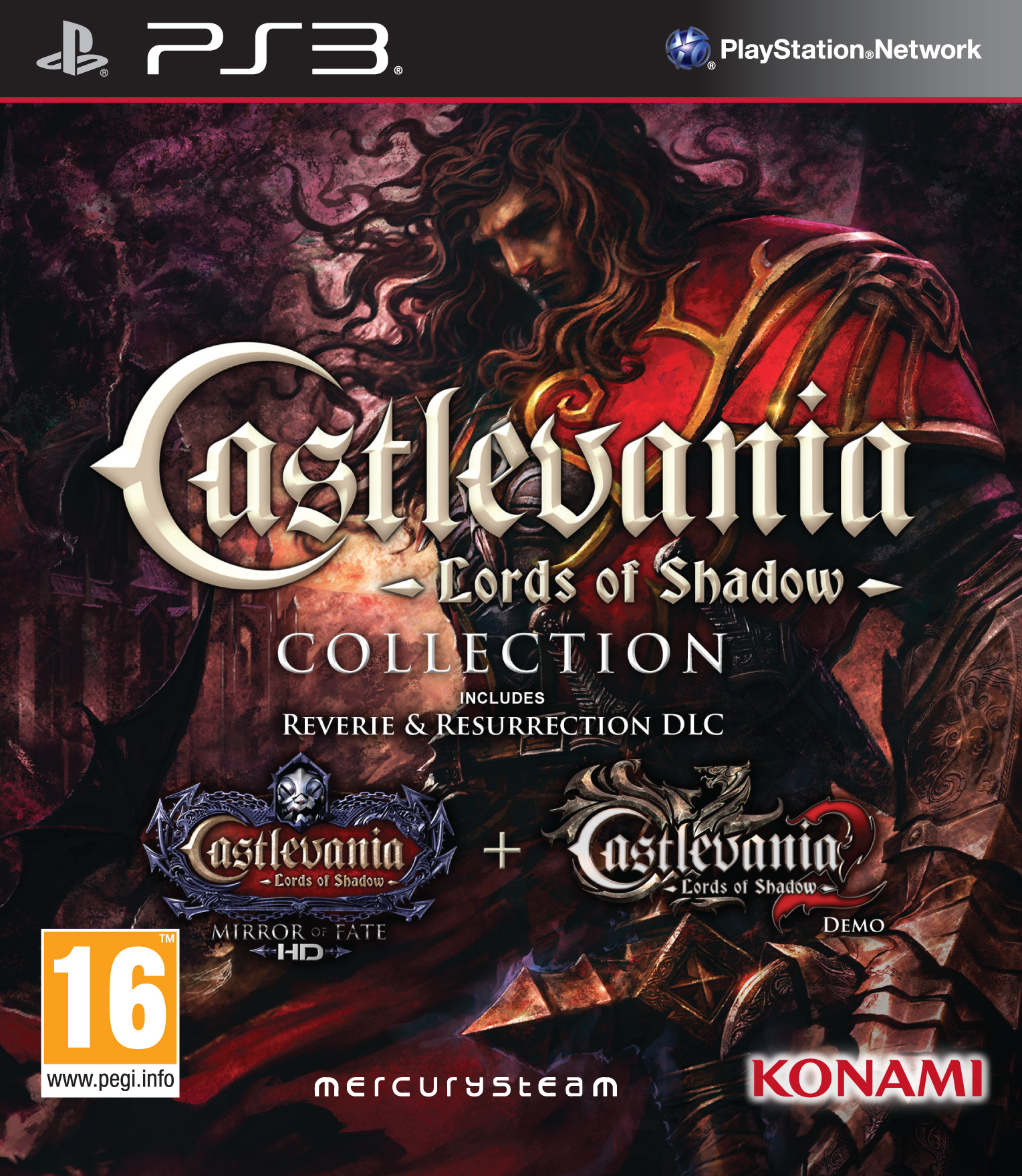 Je hebt deze zeg maar. Overigens kwam ik er net achter dat die mirrors of fate dlc op een voucher is en niet op disc. Dus ik denk dat ik maar gewoon de 2 losse games ga kopen :p

Ba, typisch Konami, een physical release uitbrengen van een oude game met het nieuwe op een voucher.

Kan daar heel slecht tegen remaster dingen op disc.
(kuch kuch looking at you dead island definitive edition waarvan bij de ps4 versie riptide een dlc code is en op de xbox one alles op disc staat.....)
Anyway, dingen verkocht, bump!
Dat dus
Top 10 van Budgetgamers - Juli

Nieuws

PS4

Prijsreactie

Forum

Shopsurvey

<![if !(IE 8)]>