Quote:
[..]

Ik genoot er wel van om op zijn hoofd te springen iig...
Gepost door: Maxubachs op 01-03-2015 00:25
Misschien komt het door het tijdstip maar dit is zo dubbelzinnig x
---
Bezig met AAA development: de nóg anoniemere praatgroep voor alcoholisten. Collectie: http://tinyurl.com/sams-gamepile NNID/PSN: Samael_blackwing 3DS FC: 0619-4334-6746 Switch FC: SW-2963-2293-4414
Craziest Robot! in voorgaande delen van Borderlands... Nu is hij namelijk geen NPC meer...
Grizzled Boar van Swords&Sworcery
[url=http://www.youtube.com/watch?v=rgyZEA2YTbI&spfreload=10][/url]
Weirdest Bear ever...
Brucie GTA IV
Funny as hell!
Yorda (ICO) Grootste emotionele band
---
In the end there will be... Only chaos.
Claptrap

Probeer hem elke dag een keer te zien :p
"Today is totally righteous"
't wordt toch een beetje animal crossing hier, maar ik vind hem toch geniaal.

---
Ahoy there, crew! It's me, your brudder from anudder rudder!
Haha animal crossing is zo droog in z'n humor. Waar kun je hem vinden? En waarom staat hij in het water?!

Met een droge opmerking
Met new leaf moet je een scallop opduiken en dan komtie automatisch, dan lever je je scallop in en dan krijg je iets van hem terug.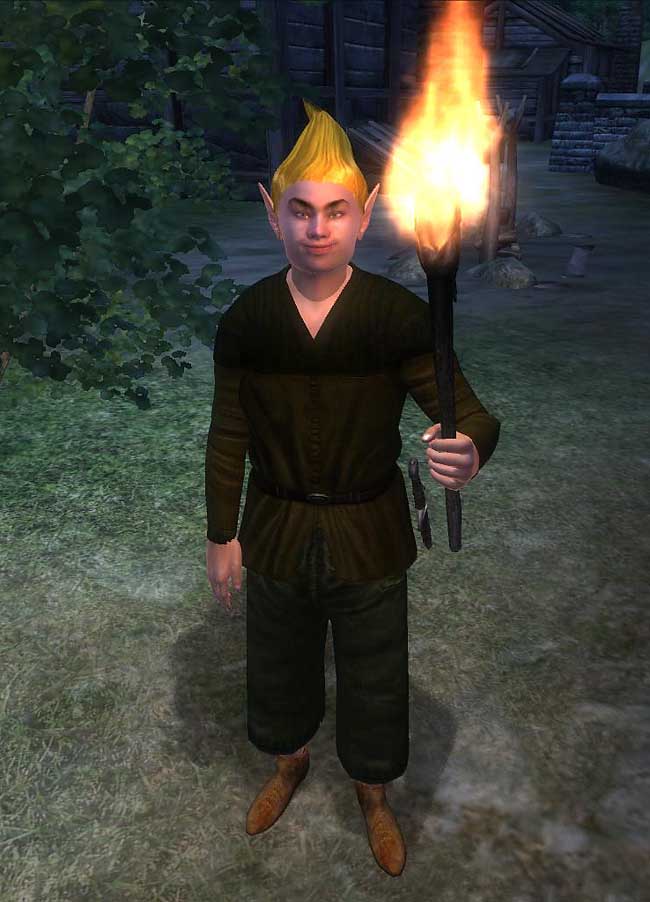 By Azura, by Azura, by Azura, it's the Grand Champion! I can't believe it's you! Standing here, next to me!
Adoring Fan + Dive Rock = uren plezier
Echt een favoriet kiezen is erg lastig, er zijn er gewoon veel te veel.

Meest onbegrepen en onterecht gehate(?) rival/NPC waar ik op kon komen.
Smell ya later, Gramps!
Waar is de liefde voor Blue/Green/Gary??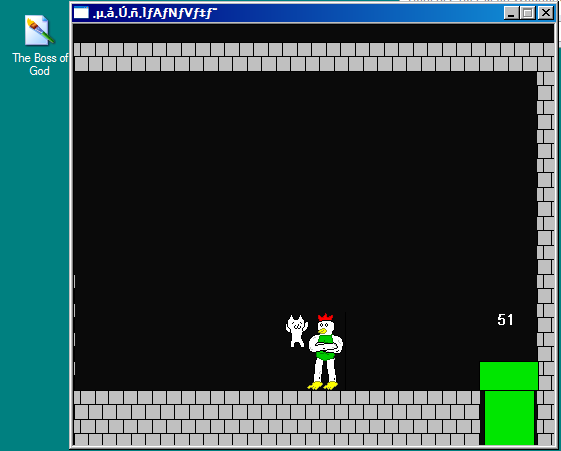 GEWOON.
---
Steam: Linqvist | Diablo III BattleTag: Linqvist#2147 | 3DS FC: 3480 - 2716 - 8572 | Switch FC: 7266 - 9152 - 6228 | PlayStation Network/Nintendo Network ID: Lingasm | "If there is a strong general, there will be no weak soldiers." - ??
Ik kan even geen goede bedenken. Dan maar deze twee:

Biggs, Wedge en Jessie uit Final Fantasy 7 en dan natuurlijke deze nog:
Uhhhh... bedoel deze:
---
3DS: 1478-3717-3634 / PSN+XboX Live: CaptainGuido / Nintendo ID: PugGTi
Top 10 van Budgetgamers - Juni

Nieuws

PS4

Prijsreactie

Forum

Shopsurvey

<![if !(IE 8)]>