Quote:
Vroeger was alles beter, vandaar dat JRPG's als Valkyria chronicles, Tales of Vesperia, Tales of Graces, Pokemon Black/White, Lost Odyssey, Ni no Kuni, Disgaea 4, De Neptunia games, Legend of Heroes Trails in the sky, Resonance of Fate, Tales of Xillia, Final Fantasy XIII-2, Bravely Default, Dragon Quest IX, Fire Emblem Awakening, Xenoblade, Eternal Sonata en Crisis Core niet gemaakt zijn.

Om Eternal Sonata als voorbeeld te nemen, die game is qua sfeer, muziek, gameplay en personages makkelijk even goed als een SNES of PS2 RPG.
Gepost door: Hercule op 02-05-2016 10:10
Dit lijstje laat zien dat vroeger alles beter was, althans voor mij.

Quote:
[..]

Dit lijstje laat zien dat vroeger alles beter was, althans voor mij.
Gepost door: Snakesonic op 17-05-2016 20:41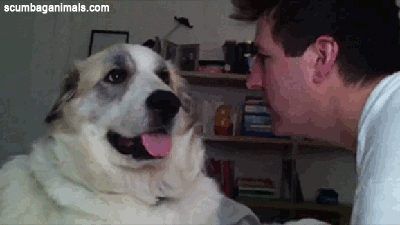 ---
Nintendo 3DS FC: 2766-8758-9583 Xbox 360 GT: uribium PSN: Uribium 'Voeg maar toe :)'
Top 10 van Budgetgamers - Januari

Nieuws

PS4

Prijsreactie

Forum

Shopsurvey

<![if !(IE 8)]>