-Ghost Trick (DS), ontieglijk veel plezier met dit spel gehad, ik heb niet echt het idee dat veel mensen deze titel hebben gespeeld.

-Interstate '76 (PC), Twisted Metal voor het Twisted Metal was, met een jaren '70 sfeer, scheuren met auto's waar machinegeweren op zitten en soms tenenkrommend moeilijke missies. Maar wel verslavend.

-Dungeon Keeper (1 & 2, PC), klassieke management-game waarbij je de slechterik speelt en een kerker vol monsters, vallen en gouden schatten dient te overheersen. Helden gevangen nemen, uithongeren tot ze veranderen in skelleten or folteren tot ze dood gaan (spoken) of voor jou gaan vechten. Bullfrog games waren geweldig.

-XIII (multi), shell-shaded shooter / stealth game in een heerlijke comic-book stijl (inclusief 3 kleine kaders a la Killcam als je een mooie kill maakt), helaas nooit een vervolg voor gemaakt maar desalniettemin erg tof.
-
-Alle point & click adventures van de oude Lucasarts (PC), met name Monkey Island 3: The Curse of Monkey Island blijft een persoonlijk favoriet.
Last story voor de wii. Jrpg met verrassend Europese humor, en een verhaal waar de gemiddelde Hollywood regisseur zo voor zou tekenen. Battle systeem is boeiend en soms chaotisch om de spanning erin te houden ;-)

Geoff Crammond Grand Prix 4
Primordia
Tak and the power of Juju Gamecube
Rage
Zo ff wat in me opkomt
---
Steam: joezuck | PSN: JoeZuCK
Metal Arms Glitch in the System Xbox

- Zack & Wiki
- Kororinpa
- Wonderful 101
- Shadow Tactics
---
Ahoy there, crew! It's me, your brudder from anudder rudder!
- Headmaster VR

Pareltjes zijn het allemaal op hun eigen manier.
Ze zijn zeker de moeite waard om op te pakken.
(niet in volgorde)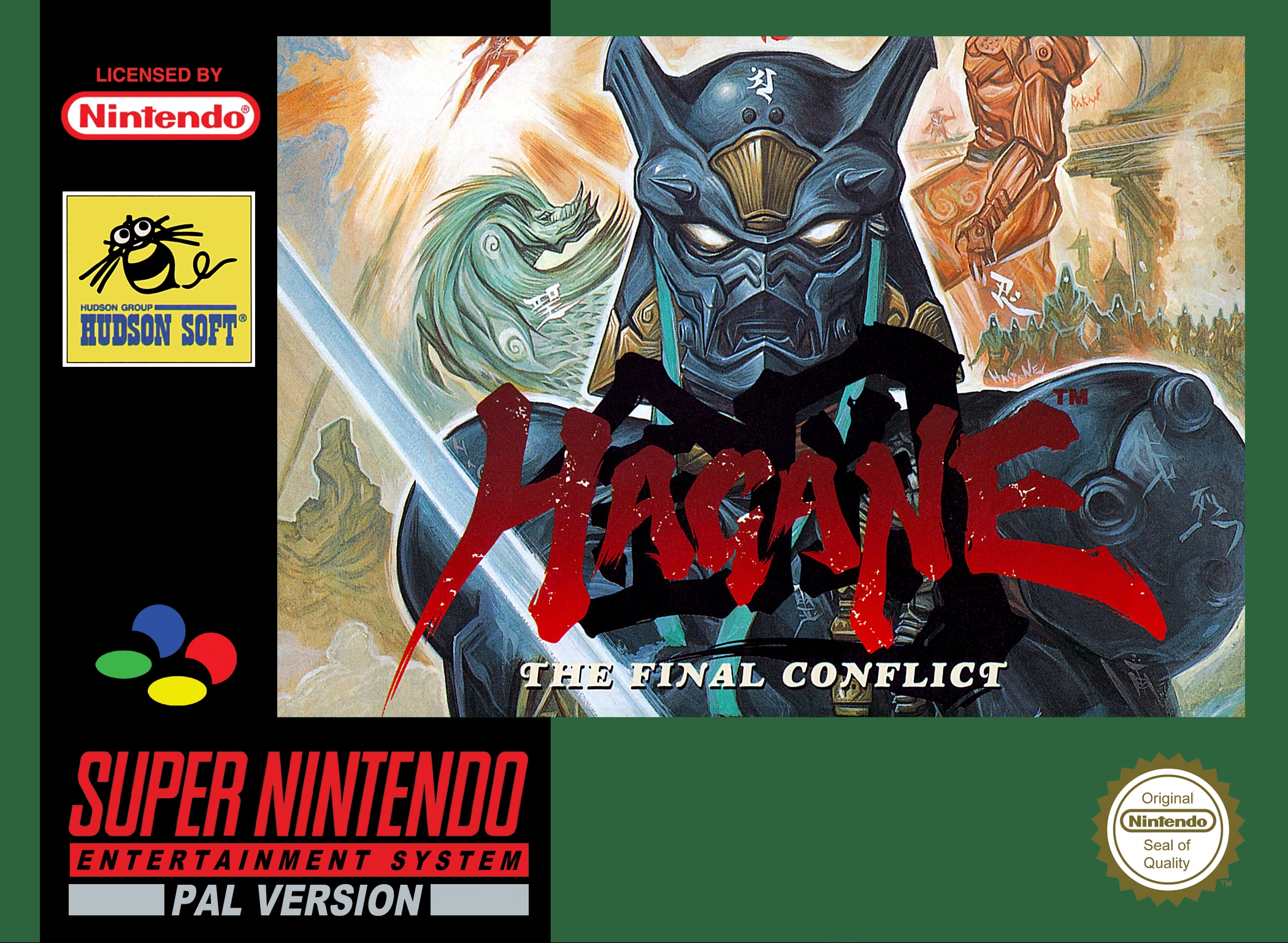 En de laatste:
Mijn top 5 games die ik zelf veel als kind heb gespeeld waar van ik weet dat er niet heel veel mensen zijn die ze hebben gespeeld (altans niet in mijn omgeving)


- LEGO Racers (PSone, N64, PC)
- Dynamite Cop (Dreamcast)
- Star Wars Episode 1 Pod Racer (DC, N64, PC)
- Ghost Master (PC)
- Catrap (GB)
Oeh, er schieten me nog een paar te binnen:
Top 10 van Budgetgamers - Oktober

Nieuws

PS4

Prijsreactie

Forum

Shopsurvey

<![if !(IE 8)]>