PS3
Killzone 2 Collectors Edition

Xbox 360
Enslaved Collectors Edition.
Metro 2033
Assassins Creed II
Banjo Kazooie Nuts % bolts
Bee Movie the Game
Stormrise
Blue Dragon
Bomberman Act Zero
Chronicles of Narnia Prins Caspian (Easy Achievo's)
Crackdown
Superstars V8 Racing
Bionic Commando
Shellshock 2 Blood Trails



Last edited on: 31-03-2011 15:27

Last edited on: 01-04-2011 12:48

Quote:
Er staat niet bij voor welk platform
Gepost door: Ivo001 op 31-03-2011 21:18
Aangezien er multi bij staat, heb je 50% kans. Of voor PS3 of voor de 360
---
Xbox 360: Unbelieveboy, SteamID: wvanstraalen

---
"Kennis is slechts de briljantheid in de organisatie van ideeen. Het is geen ware wijsheid. De ware wijsheid gaat voorbij aan kennis."
Mochten ze 360 zijn, compleet en krasvrij heb ik wel interesse

Quote:
wat vraag je voor Killzone2?
Gepost door: Dabasman op 03-04-2011 12:13
Heb je een PM gestuurd.

Graag een PM terug.
---
http://maniacworld.com/maze_game.htm
Ruil je Enslaved CE voor Dantes Inferno Death Edition?

Quote:
Ruil je Enslaved CE voor Dantes Inferno Death Edition?

Graag een PM terug.
Gepost door: Bradleyschipper op 07-04-2011 15:43
PM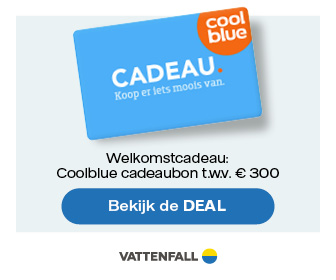 Nieuws

PS4

Prijsreactie

Forum

Shopsurvey

<![if !(IE 8)]>