---
Deryck Whibley: Ladies and Gentleman of the Underclass, the president of the United States of America is DEAD!!!!
Kan iemand mij helpen door het verhaal van metriod prime en metroid prime echoes aan mij uittelegen? ik heb deel 1 uitgespeeld en ik heb vandaag echoes gekocht(15 euro), maar ik snap weinig tot nix van de intro en de rest van het spel...

---
Kijk uit malloot, een kokosnoot!
MP1 en MP2 zijn op zichzelf staande games, met een eigen verhaal. de enige (duidelijke) link met deel 1 is Dark Samus, een overblijfseltje van Metroid Prime. t verhaal van MP2 begint met dat Samus een oproep krijgt om opzoek te gaan naar een expeditie ontdekkingstroepen van de Galactic Federation (of zoiets...) en vandaar uit volgt de rest van het verhaal..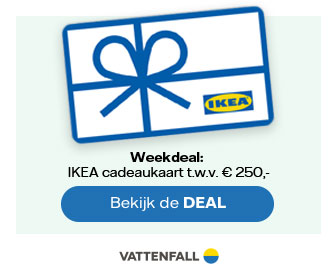 Nieuws

PS4

Prijsreactie

Forum

Shopsurvey

<![if !(IE 8)]>