NSFW: Leuke Plaatjes & Filmpjes om te lachen (18+ dan maar)
[Begin]
|49
|50
|51
|52
|53
|54
|55
(55)
[Eind]

Quote:
[url=http://i.postimg.cc/XqKb9Cpk/1569267208038.jpg]
(Image)
[/url]
Gepost door: DaggieWaggie op 24-09-2019 13:16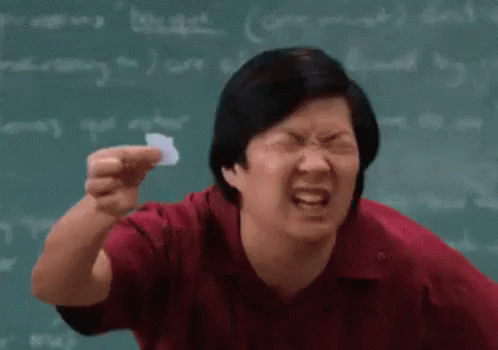 ---
Sgt. Rex 'Power' Colt: Doc, I got the Killstar... It's Sloan's bed time, and I plan to tuck him in... under six feet of dirt.

---
3DS: 3695-0698-7311 - PS4: Devilpuppet_UK - Wii U: Devilpuppet 🤷
Mijn plaatje is ook meteen een leuk plaatje, dus ik win.

---
Xbox Live: Htbaa | Switch: 6747-1030-5524 | Wii U: HtbaaU | 3DS: 4699-6625-9968 | PSN: Htbaa | Steam: Htbaa
Ik ben na het 4e hokje maar gestopt met lezen.

eerst 5 minuten zitten staren om die strip te lezen, staat er een beter versie 3 posts lager...
Wel grappig en de reacties eronder helemaal

Een bijpassend kado zou een Barbiepop zijn.... een Klaus Barbie-pop
---
🦥 < Als je hier geen luiaard ziet, it is because you are weak and have no spirit!
De kleinzoon van Van Basten
Top 10 van Budgetgamers - Februari
Nieuws
Prijsreactie
Forum
Shopsurvey

<![if !(IE 8)]>