Deathloop
Aantal views:
12742 keer bekeken
Ean Codes:
5055856428435
5055856429234
2750133467901
Toevoegen aan je wishlist
Beschrijving Deathloop
Deathloop transports players to the lawless island of Blackreef in an eternal struggle between two extraordinary assassins. Explore stunning environments and meticulously designed levels in an immersive gameplay experience that lets you approach every situation any way you like. Hunt down targets all over the island in an effort to put an end to the cycle once and for all, an...
Prijzen tweedehands games



Bol.com
met exclusieve metal poster van Deathloop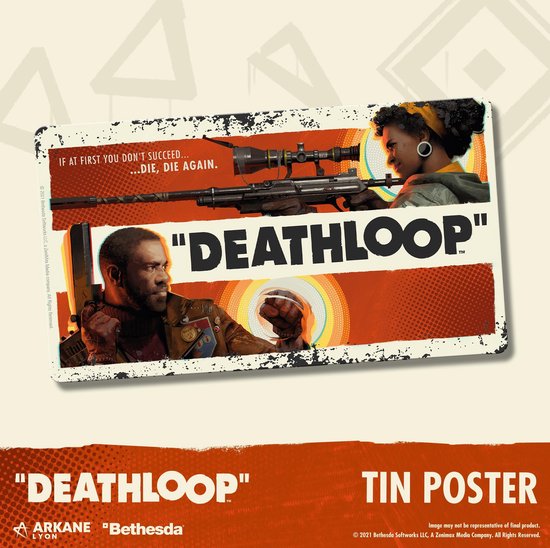 59,99 voor Select Leden en anders 64,99
https://www.bol.com/nl/p/deathloop-ps5/9300000004211683/
Bij

55,95 euro incl verzendkosten bij


49,95 op bol.com (wel via externe verkoper met langere levertijd)

www.bol.com
*Deathloop - PS5 – Exclusieve bol.com editie incl. metal poster
€64,99
**€59,99 met Select
Op voorraad Select
Verkoop door bol.com

<![if !(IE 8)]>